Joshua Hanoud
Team Leader & Listing Specialist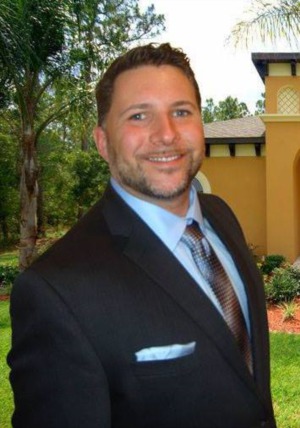 Want to chat? Click here to schedule time with me!
With over 12 years of experience and through being involved in hundreds of real estate transactions in Florida, Josh saw a need for something more...

It's about moving forward... doing things better... specializing in each part of a real estate transaction so that you can feel confident that throughout the entire process, your team of Florida Property Experts are consistently at the top of their game throughout the entire process.

With The Florida Property Experts, you know you will be working with a team of people with the experience and background to excel in their roles throughout the transaction.

Whether buying investment properties, or selling million dollar homes - we're here for you and we love what we do.

We look forward to working with you to make all your lifestyle goals become realities.